My Practice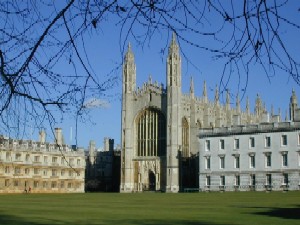 My NHS practice is based at Addenbrooke's Hospital in Cambridge, where I have been a full time Consultant Ophthalmic Surgeon since 2001.
I specialize in all aspects of children's eye problems and in genetic eye disease and also maintain a large general adult ophthalmic practice, regularly undertaking modern small incision cataract surgery.
In addition to my clinical work, I am actively involved in carrying out and supervising ophthalmic research and have been an Associate Lecturer at Cambridge University since 2003.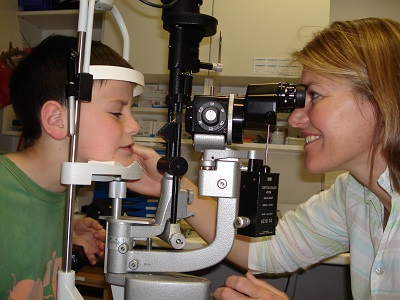 If you would like to see me as a Private Patient, I offer consultations and surgery at the Spire Cambridge Lea Hospital and at the Nuffield Health Cambridge Hospital. You can arrange a private consultation with me whether or not you have health insurance.
I also have an interest in Aviation Ophthalmology and am a certified ophthalmic examiner for the Australian Civil Aviation Safety Authority(CASA). A full description of the ophthalmology requirements for issue of a CASA medical certificate can be found here.
I hope you will find much of the information you require within these pages.
However, please feel free to contact me if you have any questions:
by email:
or
by telephone: 0845 652 1 650 (local rate)